Services
greenway gardens is a small landscape design firm that specializes in combining classic gardens with fresh, modern design. Janet's designs take into consideration architectural style and historic influences along with the client's desires to create elegant designs that maintain functionality and a sense of place.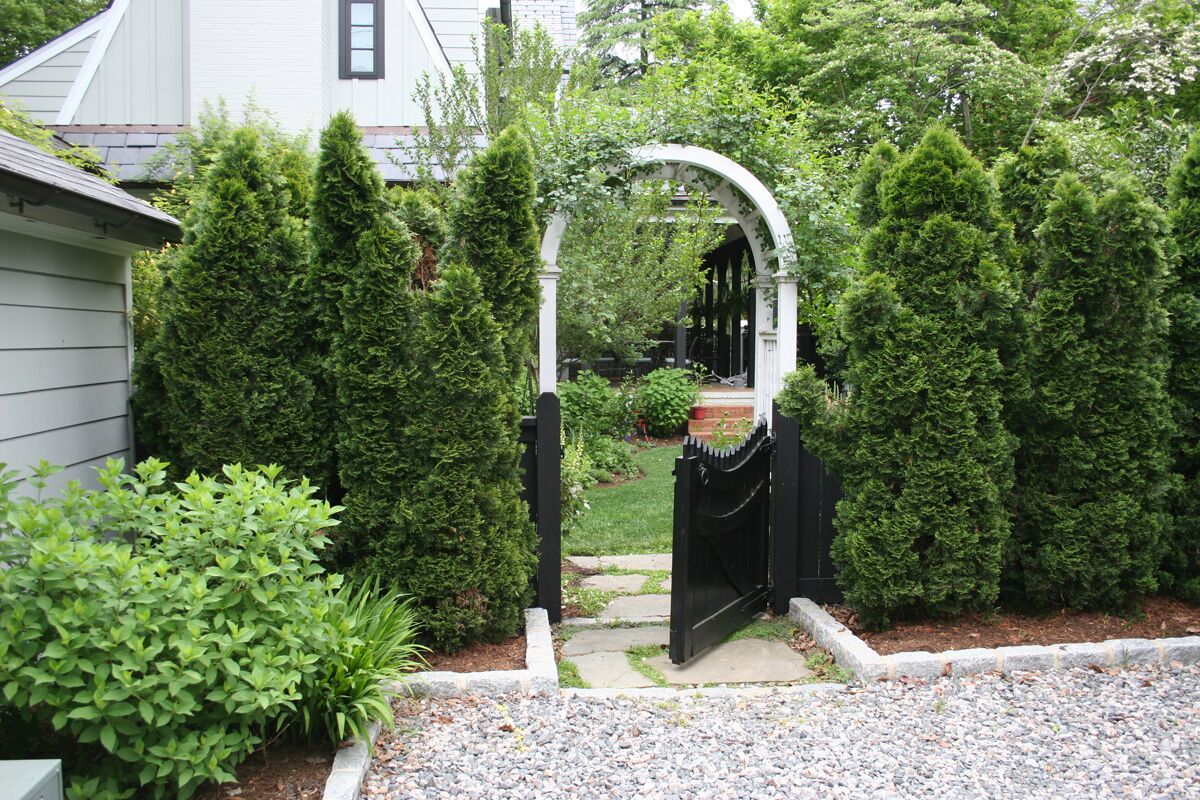 Janet Baruch has extensive plant knowledge, choosing plants for size, color and texture and for their transformation throughout the seasons.
No matter how big or small the project, Janet works with each client from beginning to end, often managing installation of the garden, irrigation, lighting, pools, terraces, driveways and fencing.
Small projects can be accomplished on an hourly consultation basis while large projects require a master plan and are priced individually.
Not all designs require a fully rendered master plan. Often times the homeowner needs help to design a small project that they may want to plant themselves or hire their own installer.
The designer will collaborate with the client in hourly coaching sessions to suit your lifestyle, landscape and budget.
Janet has relationships with some great outdoor container and furniture vendors and will help make selections to complete projects from planting design to furniture and containers. A complete exterior design service!
Successful projects require clear communication between the designer, client, nursery and installation crews. Changes always have to be made in the field and it is helpful if the designer is there to advocate for the design.

The designer working with sub-contractors will ensure execution of the design intent to guarantee the best possible result.

Over time, the designer has developed relationships with sub-contractors to see that the design is built and planted to design specifications. Once the design is complete, the designer will coordinate sub-contractor meetings and schedule the different trades necessary to install the project.
Striving to make ordinary gardens extraordinary
It all started when…
Janet became passionate about gardening during the many hours spent outdoors with her two daughters while living on Greenway Lane.
She received her landscape design training from George Washington University and combined it with a graphic design background and named her business greenway gardens after her first garden.
During the past 16 years, Janet has created and renovated many city, country and river gardens, many of which have been open to the public during Historic Garden Week of Virginia. She is a member of the Virginia Society of Landscape Design (www.VSLD.org).